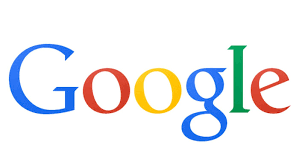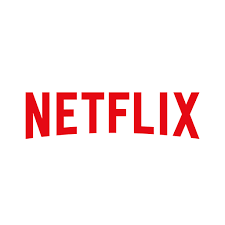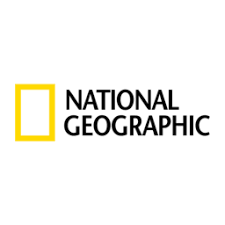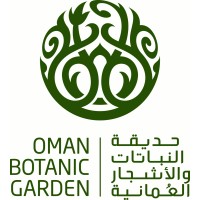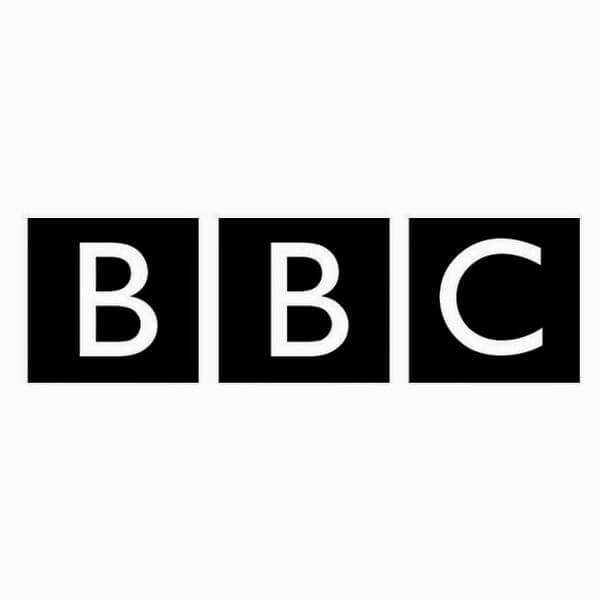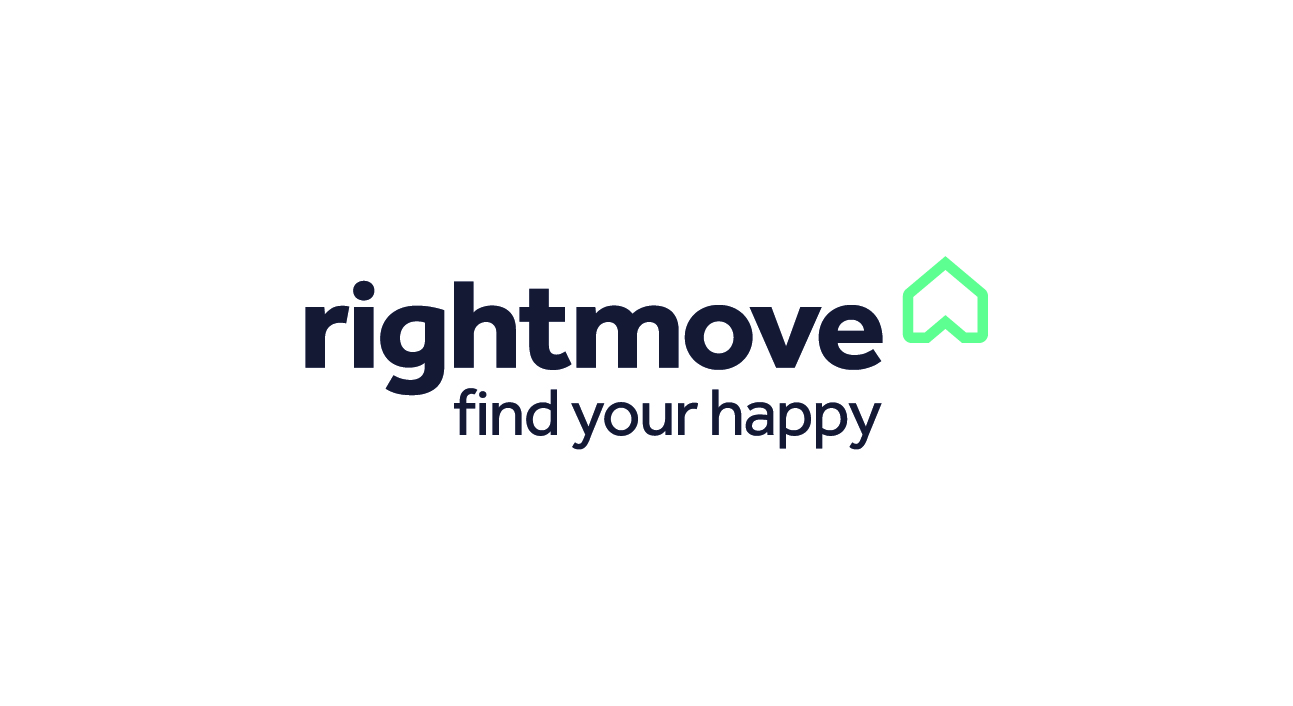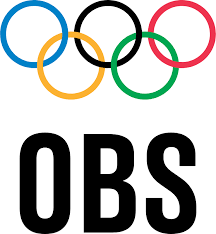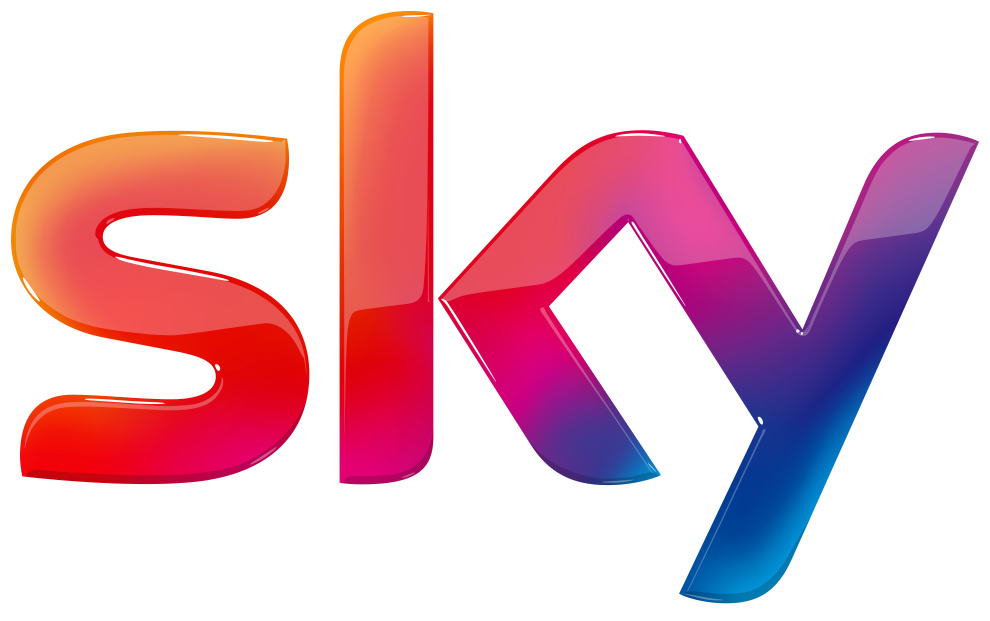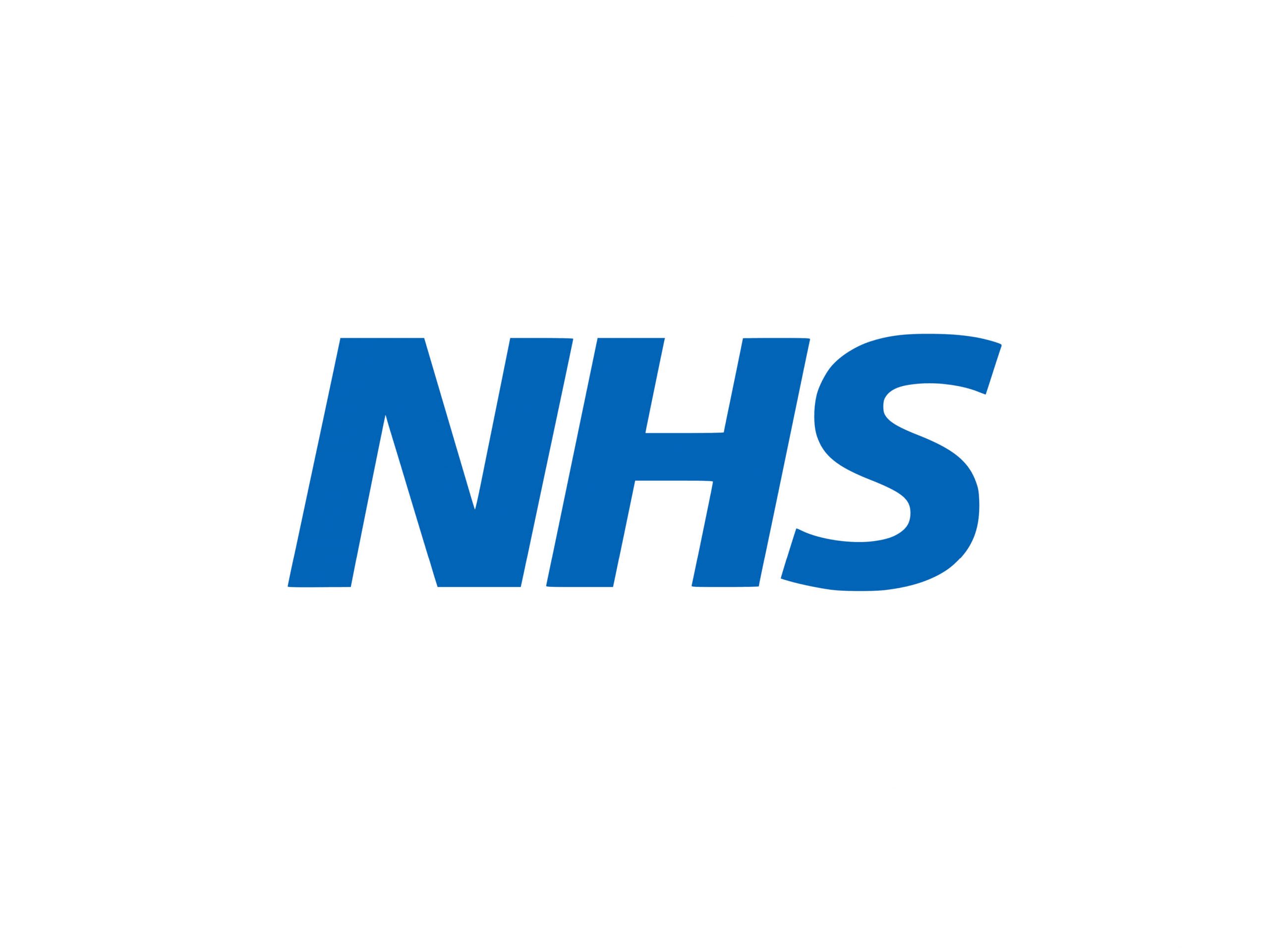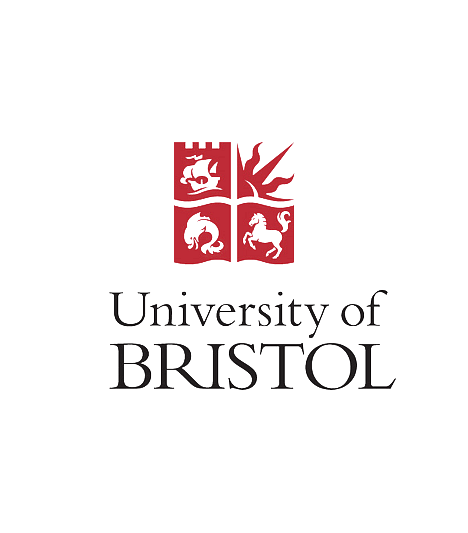 Geesh Armero is a creative fimmaker based in Bristol.
He makes powerful and compelling films for a variety of clients.
"Guillermo is an asset to any team; he has a great range of skills and experience, a great approach and a great eye! I wouldn't hesitate to recommend him"
Mark Whatmore – Yoho Media Director
"Geesh has worked with me on several occasions, most recently on an important Netflix project shooting a nocturnal wildlife sequence. It's always a pleasure working with Geesh- not only has he got a good eye, he is very collaborative and is a pleasure to work with."
Adrian Seymour – Plimsoll Producer
"Geesh has been amazing to work with. Diligent, conscientious, sensitive and so professional. The quality and sound of the video is absolutely top notch. Our service users loved working with him and he has captured their stories perfectly with dignity and powerful content. Can't praise Geesh highly enough"
Lesley Le-Pine – Associate LD Projects at the NHS
"I worked with Geesh on a challenging project that involved filming adults with special needs. We only had a short time to capture enough footage and I was worried we wouldn't manage it. But Geesh quickly understood the brief and worked efficiently, professionally and with a great deal of compassion. He also worked quickly to edit the film and respond professionally to my suggestions. Geesh is a pleasure to work with and I would recommend him highly"
Nadya Anscombe, Communications Office, NHS